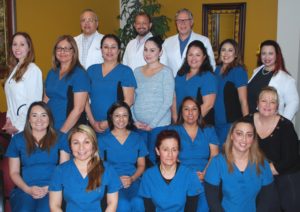 Greetings from the Spanish Hills Medical Group Staff!

Time for your 2019-2020 flu shot!  Please contact our office to schedule yours.  Click here for more information.
A Message to our Patients:
Our goal at Spanish Hills Medical Group is to provide our patients with quality healthcare.  Our professional and 'patient friendly' Physicians, Nurse Practitioner, and Staff are here to help.  Contact us today to schedule your next visit.